Inventory Management Software
eCre8tive inventory management system cater the demands of the most complex global supply chains. Equipped with a digital inventory management system, the AI-based platform manages inventory across the supply chain in real time, monitors stock levels and supplier performance, sends out restocking alerts, generates smart replenishment orders based on recommended or preset inventory levels, and forecasts demand; helping enterprises optimize their inventory and minimize costs.
Features
Stock levels increase from the Receiving module

Issue stock items to a cost code

Low stock advisories

Allows the return to stock of issued items

Permits manual and automatic stock level adjustment

Stock listing reports with stock values

Reports on all stock movements between locations

Multi-location warehousing

User access is role based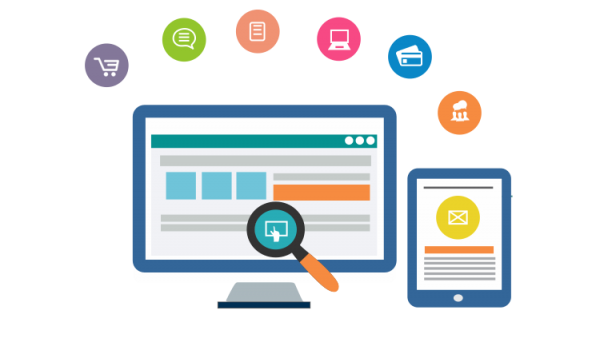 We work as a single united team with market leading firms around the world and give our clients the highest quality advice possible.