MOBILE DEVELOPMENT SERVICES
We Turn Your Ideas Into Successful Apps
Mobile applications offer a new way to do business from anywhere and at anytime. Our decade-long expertise as a mobile app development agency will help you reap the benefits of mobile technologies.
At Invonto, we build interactive mobile solutions that create a productive and engaging work environment for your employees & customers. We offer full-life cycle app development starting from initial strategy through a successful launch.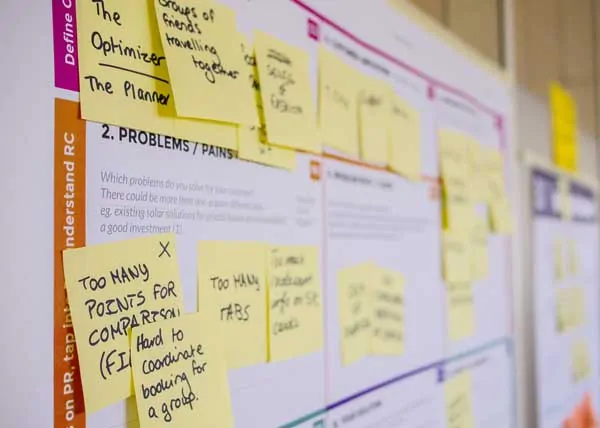 Mobility Strategy
The success of a mobile app depends on having an effective enterprise mobility strategy. At Invonto, our mobility experts work with you in defining your idea, performing competitive research, setting goals, creating a roadmap, and executing a delivery plan.
User Experience Design
Mobile application design is an intrinsic part of any mobile app development project. The goal for mobile app UI / UX design is creating excellent user experiences making your app interactive, intuitive, and user-friendly while still meeting the human interface guidelines from Apple and Google.  Using app development tools like Photoshop, Sketch, and Invision; our design team converts your initial idea into mockups and click-through prototypes that helps you visualize the end results even before the app gets built.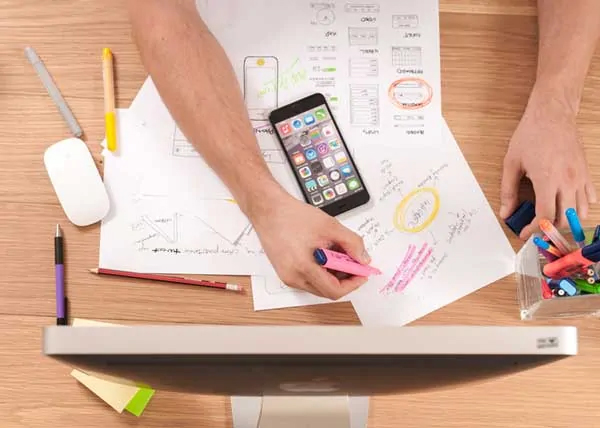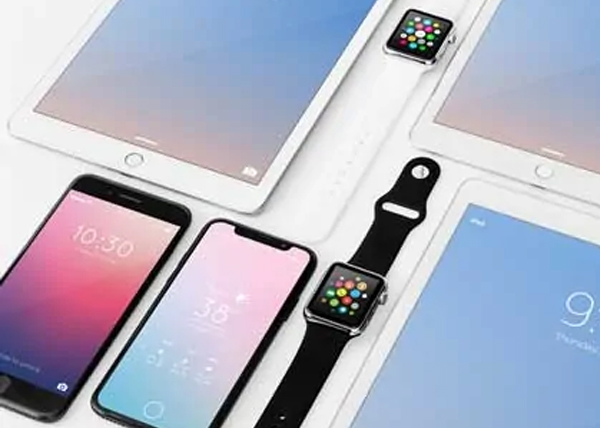 iOS App Development
We have been an early adopter of the iOS technologies and building iOS applications since 2009! Our iOS app development experience includes creating native iPhone and iPad applications for top brands across the USA. Some of our featured work samples include a mobile banking application for Transamerica, a GPS-enabled delivery tracking platform for Party Rental, and a IoT-mobility solution for iSantaCam.
Android App Development
We understand that developing applications in a highly fragmented and multi-device Android environment can be challenging. With our years of experience developing native Android phone and tablet applications, we are more than capable of helping you deliver complex Android applications. Some of our notable apps include a voting app for the hit show America's Got Talent, a casino-style gaming app for SudokuPDQ, and a conference calling application for Intercall.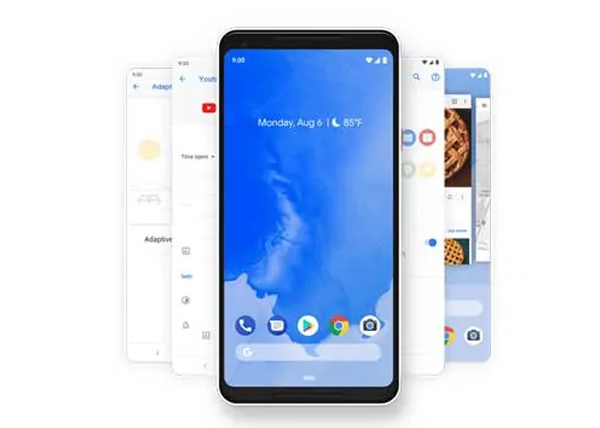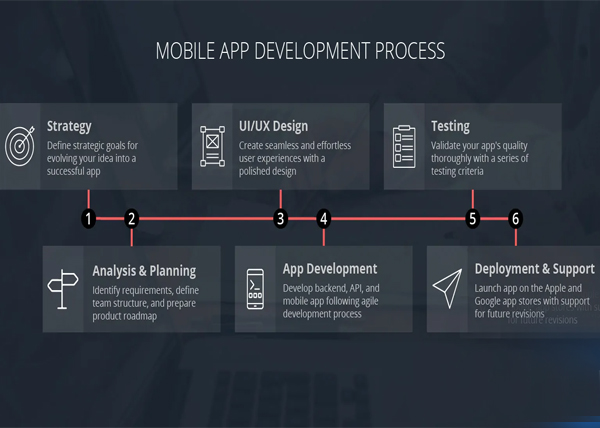 Mobile App Development Process
Our mobile app development process spans 6 stages: mobile development strategy, development planning, user experience design, programming, testing, and delivery. Our proven development process guarantees on time and within budget delivery of a quality mobile solution. Read our in-depth article on our mobile app development process to learn more about how we build mobile apps.
Mobile App Testing
App QA testing makes applications stable, usable, and secure. At Invonto, each app that we develop receives thorough validation ensuring flawless app releases. Our quality assurance team, measures each app's quality based on user experience, functionality, performance, security, and platform support. They work closely with the app developers to resolve found issues and deliver a quality product.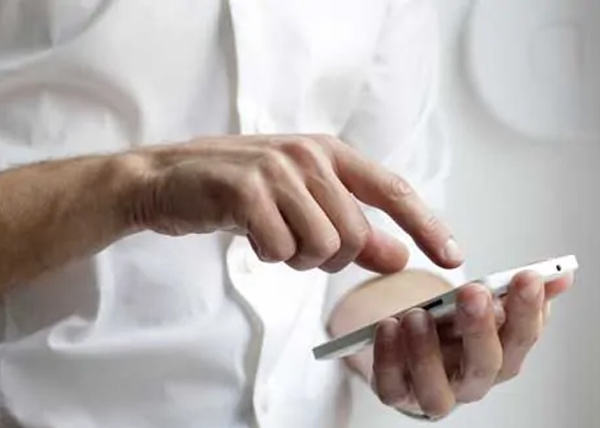 Stay ahead of the competition and transform your business today with custom mobile app development